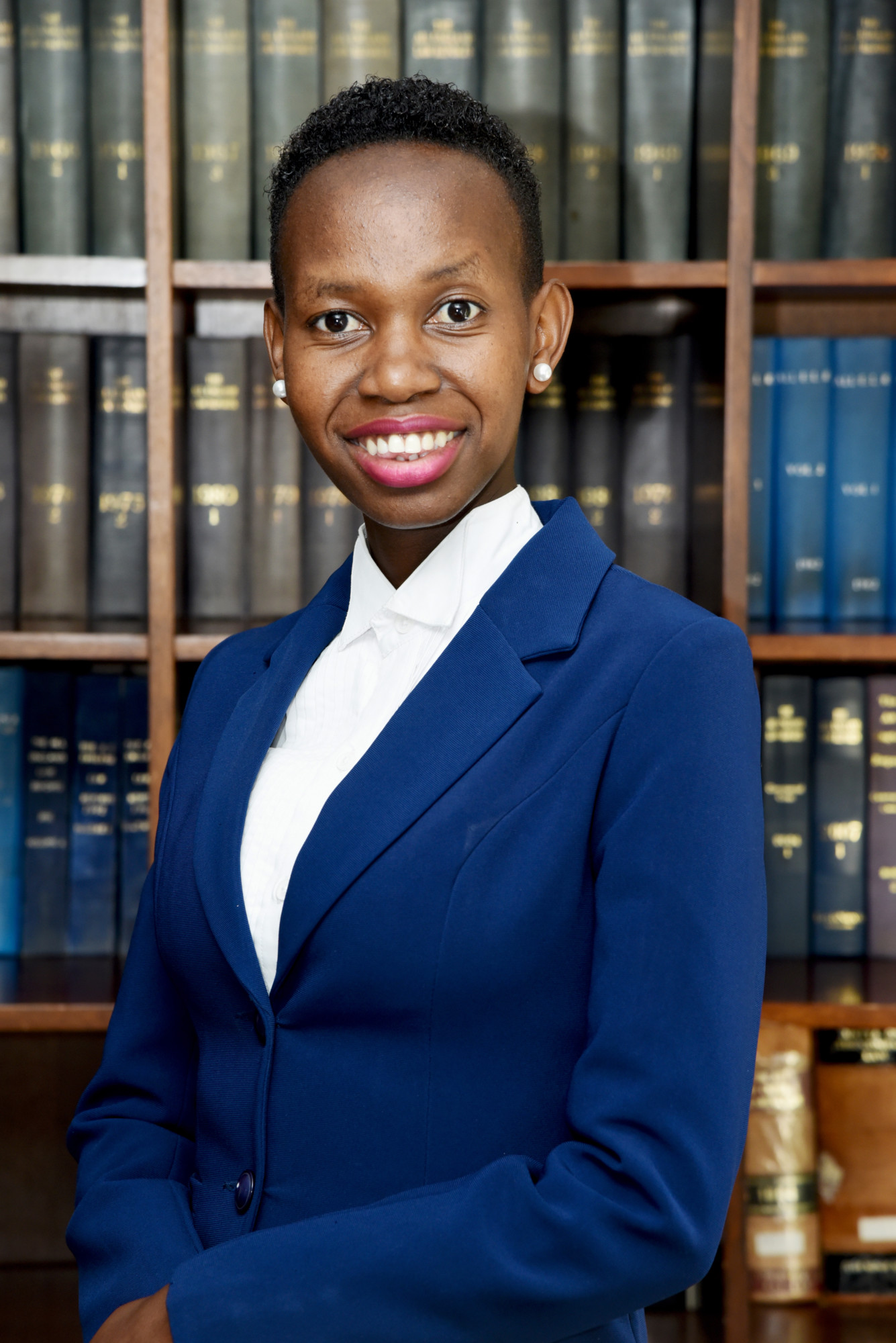 Anne specialises in intellectual property (IP) law and specifically in protection and enforcement of trademarks, patents, copyright and industrial designs, commercial aspects of IP such as IP licensing, due diligence, legal advisory on IP rights and IP litigation.
She is experienced in protection of the various IP rights in East and Central Africa as well as both regional and international registration systems such as the Madrid, ARIPO and OAPI.
She has represented clients in IP matters from various sectors including manufacturing, retail, food & beverage, pharmaceuticals, telecommunications and media.