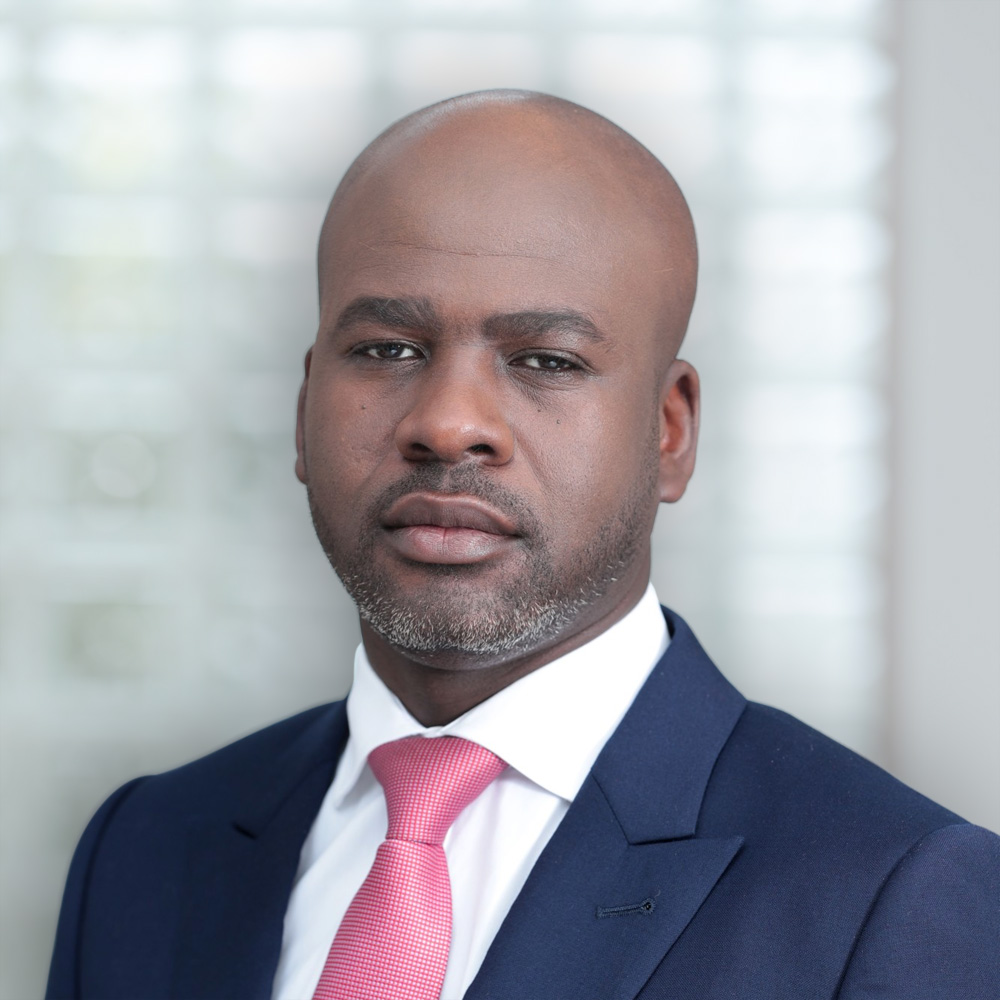 Didier Boua Doux Linkedin
Partner
Didier's practice covers energy, natural resources and infrastructure sectors related to project finance transactions with a particular focus on African mining, oil and gas, power and infrastructure projects. He assists sponsors, governments, state-owned entities, banks, financial institutions or investment funds, drafting and negotiating projects, corporate and financing documentation. He regularly advises the clients on transactions governed by OHADA law, the common body of commercial and company laws applicable in 17 African countries. Moreover, Didier has experience in structured trade, commodities and export finance transactions and private equity.
In particular, Didier has a 9 year-experience in:
the negotiation of mining concession agreements and associated infrastructure matters (including roads, railways, ports, airports, processing plants and power generation units) as well as shared-infrastructure partnerships;
the structuring, negotiation and development of joint-ventures, strategic alliances, divestments or acquisitions of mining assets, and other related transactional and regulatory activities (including the drafting of mining legislation);
the negotiation of commercial contracts associated with mining operations (including off-take and other marketing arrangements, transportation and other various subcontracts);
the development and financing of oil and gas projects (including the negotiation of oil and gas production sharing contracts and acquisition of interests in such contracts, the drafting of oil and gas legislation);
the development and financing of gas exploration and exploitation projects (including LNG projects, gas supply agreements);
the development and financing of power projects (including the negotiation of MoUs, concession agreements, PPAs, EPC, O&M contracts, construction of transmission lines, loan agreements, security interests; legal opinions, long term leases, JDAs);
assets acquisition transaction (including the performance of due diligence, negotiation of NDAs, SPAs, shareholders' agreements, articles of association, assets and liabilities guarantee agreement, private equity transactions);
the development and financing of infrastructure projects (including PPPs, procurement matters, construction contracts, consortium agreements).