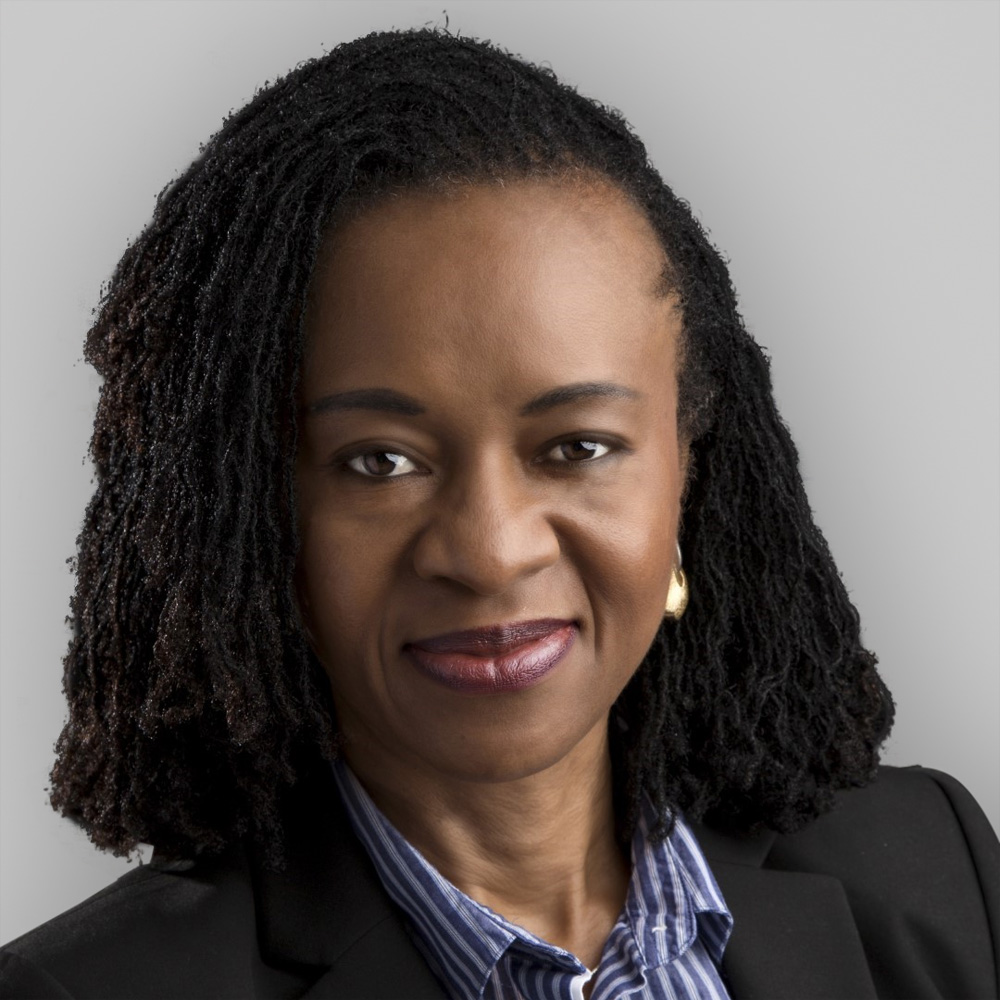 Elizabeth Uwaifo is an English qualified lawyer and Managing Partner of Asafo & Co. (London) Ltd., an affiliate office of Asafo & Co. She has over 30 years' experience advising banks, corporates, government and non-government entities on a wide variety of areas including derivatives, structured and other finance transactions, bilateral and syndicated loan agreements, capital markets transactions and investment products.
Since 2014 Elizabeth has been Managing Partner of Radix Legal and Consulting Ltd. (now Asafo and Co. (London) Ltd.) and focused on making available to African markets and transactions the best standards, practices and techniques employed in structured finance and derivatives transactions at leading law firms in London's financial district.
She has written several thought-leadership articles on financing infrastructure development in Nigeria and the rest of sub-Saharan Africa. Her experience has been gained through a strong commitment to the continent, a unique understanding of local markets and an appreciation of the legal, regulatory and business framework within which her clients work.