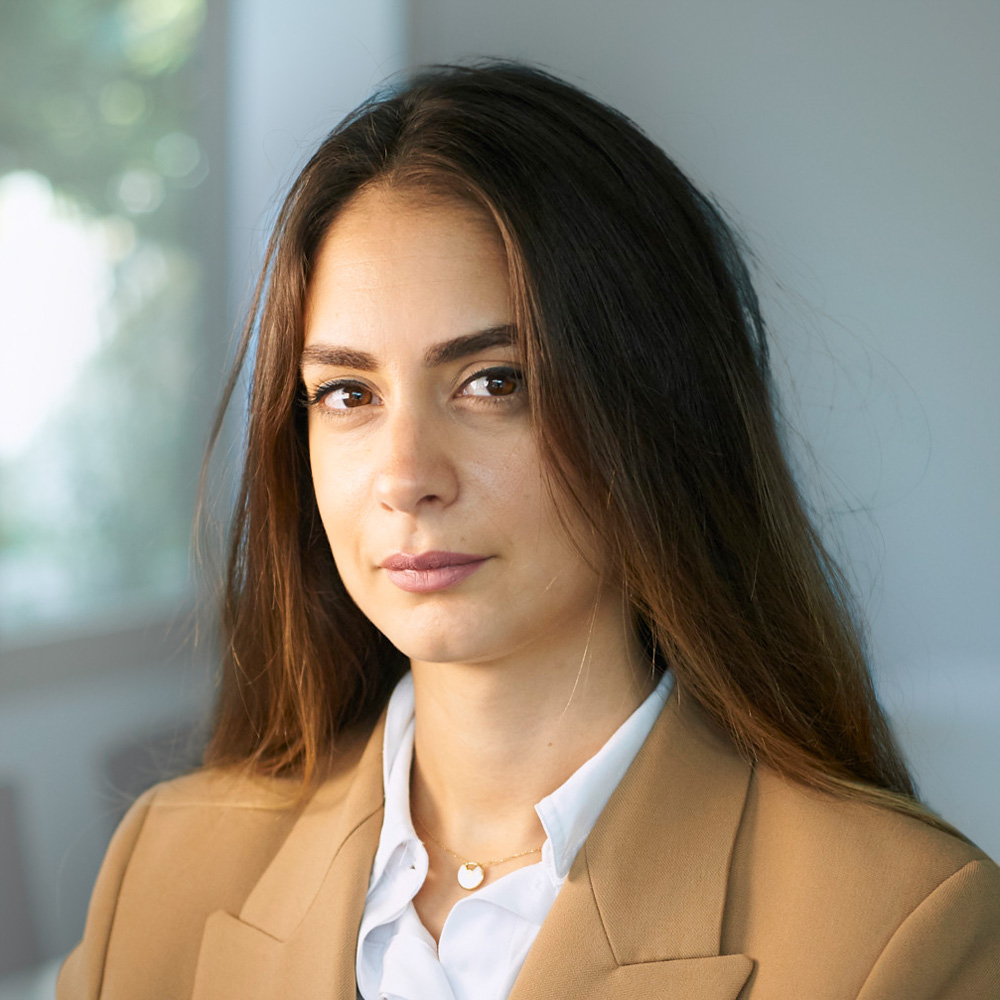 Ghita Berrada Linkedin
Associate
Ghita focuses on General Corporate – M&A, Private Equity & Funds.
Ghita was admitted to the Paris Bar in January 2019. She studied at the University of Paris I – Panthéon Sorbonne for the first year of her Master Degree in Business Law. She also holds a Master's degree in Insurance Law from the University Paris Dauphine.
Prior to joining ASAFO & CO., Ghita worked in France as a Junior Associate for VINCI Avocats and as a Trainee Lawyer for LPA-CGR.
She was also a Trainee with Clyde & Co. in France and with UGGC Avocats in Morocco.
Ghita speaks French, English and Arabic.