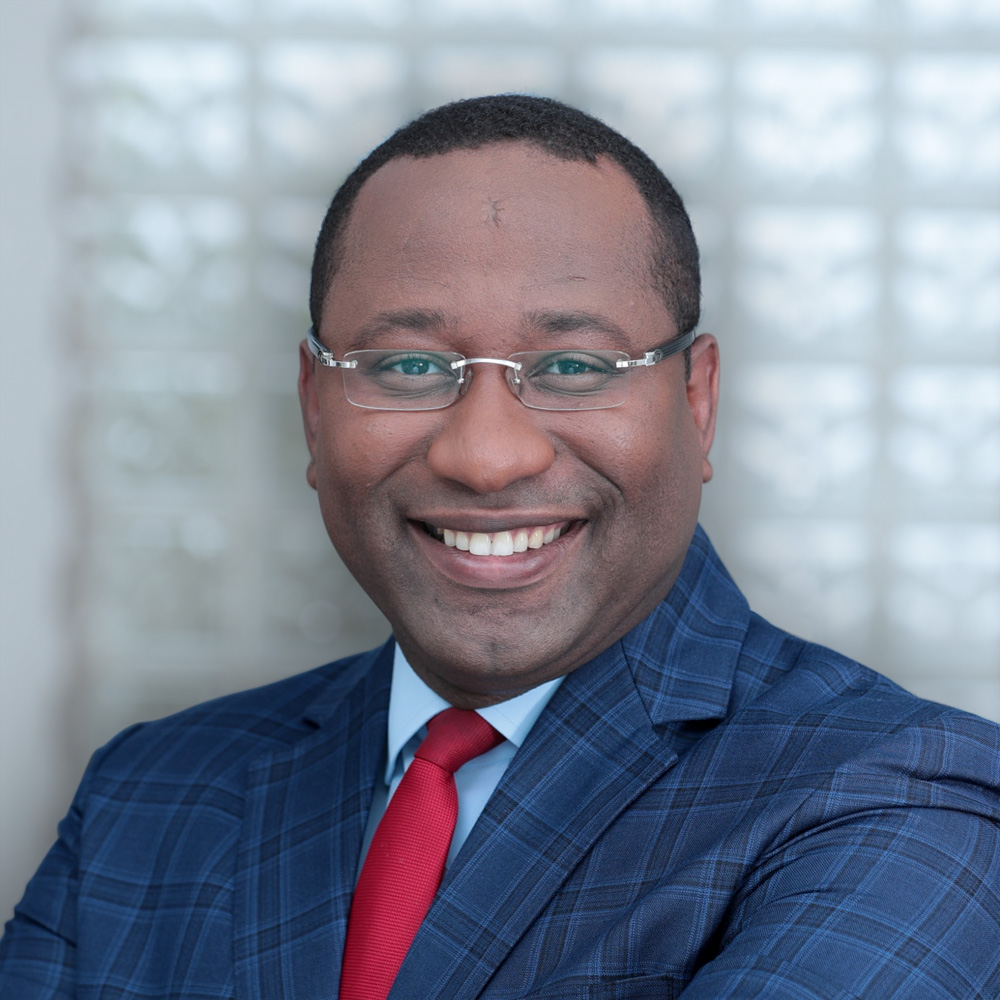 Jamal Fofana Linkedin
Licensed Legal Counsel, Of Counsel
Jamal's practice focuses on structured and project finance transactions. In this context, he regularly advises local and international financial institutions in connection with their transactions in sub-Saharan African countries. He has a thorough knowledge of the West African Economic and Monetary Union banking regulation and regularly assists foreign banks operating on a cross border basis.
He is also regularly approached to advise investment funds and foreign investors in connection with their private equity, as well as local and cross-border mergers & acquisitions transactions in OHADA member states.
Jamal has several years of experience advising on:
structuring, drafting and negotiation of the financing documentation including facility agreements, OHADA security agreements, intercreditor agreements, risk participation agreements in the context of infrastructure projects and trade finance transactions;
conducting seller/vendor's due diligence process as well as the structuring, negotiation and development of joint ventures, drafting and negotiation of joint development agreements and OHADA law corporate documentation including shareholders agreements, put / call option agreements and shares subscription agreements.