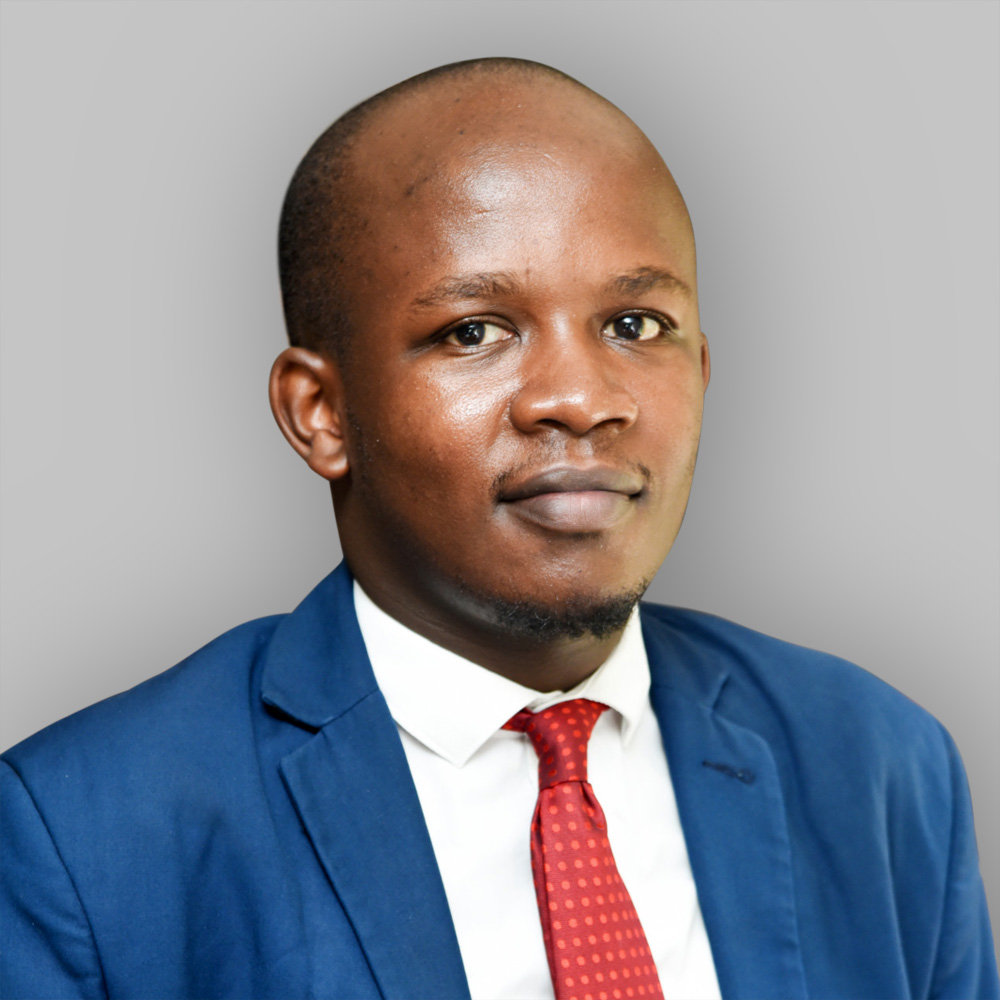 Mutugi Mutegi Linkedin
Associate
Mutegi has progressively earned experience in a diverse range of commercial transactions, leveraging specialised knowledge in competition law and capital markets law.
He was recently involved in provision of competition regulatory advice in the first airport concession in East and Central Africa, as well as the preliminary structuring of a prospective asset-backed securities issuance by a listed Kenyan energy company.
He also assisted in advising a blue-chip listed Kenyan company in various legal and commercial risk mitigation measures arising from the 2017 Kenya General Elections.
Mutegi has also been involved in the drafting of various legislative proposals across a variety of industries and sectors of the Kenyan economy.