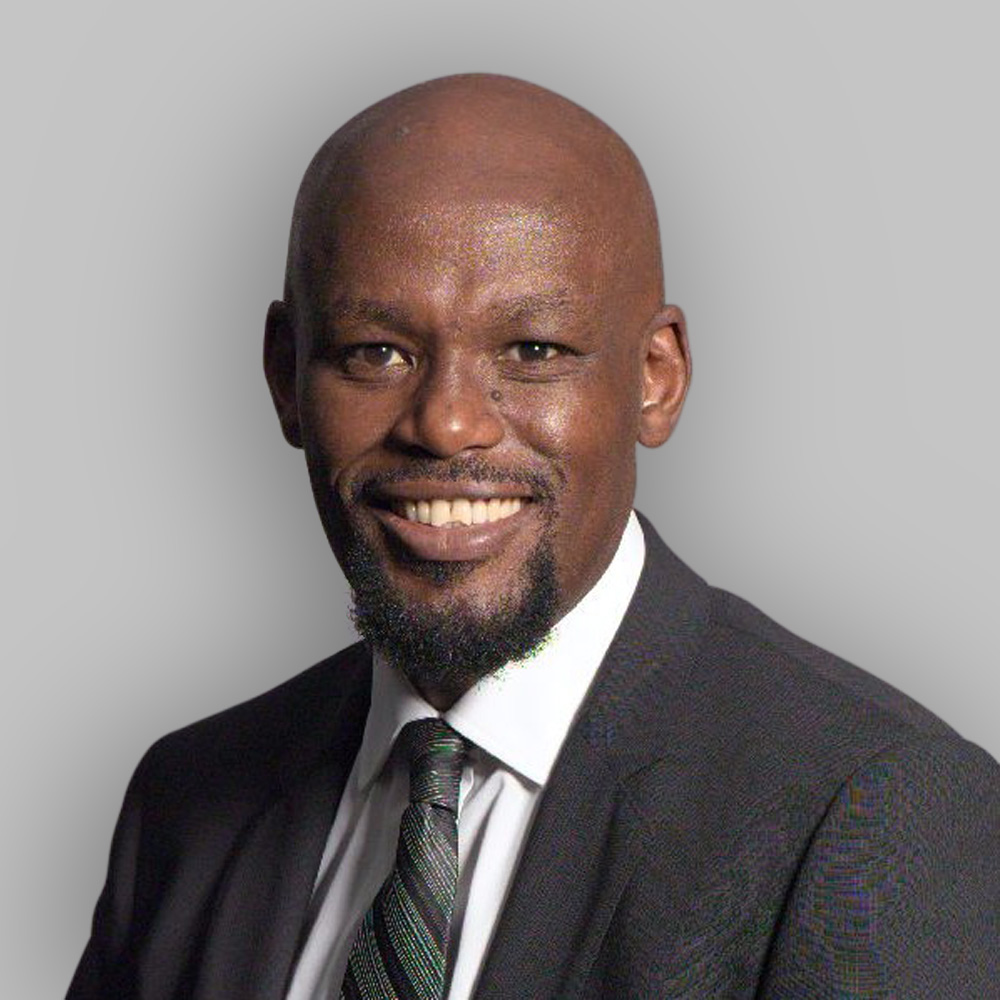 Njoroge Nani Mungai Linkedin
Partner
Nani has a lot of experience in projects and capital markets.
He advised on the largest IPO in East and Central Africa which entailed the sale of 25% of the Government of Kenya's shareholding in Safaricom at the then Nairobi Stock Exchange (NSE).
Nani is currently advising on the structuring of an Asset Backed Security (ABS) involving a power generating company which plans to securitise its receivables from various power purchase agreements into Asset Backed Securities (ABS).
He has acted for the Kenya Airports Authority and advised it on the proposed airport concession of Jomo Kenyatta International Airport through a privately initiated investment proposal.
He has also represented the owners and developers of electricity projects including wind, solar and geothermal projects in all aspects of conceptualisation and development of the projects. Nani advised Geothermal Development Company (GDC) on the utilisation, operation and maintenance of GDC's 59 geothermal wells situated in the Olkaria basin with a production capacity of about 280 MW.
Nani has in the past been recognised by Chambers & Partners as a leading lawyer in corporate-commercial.