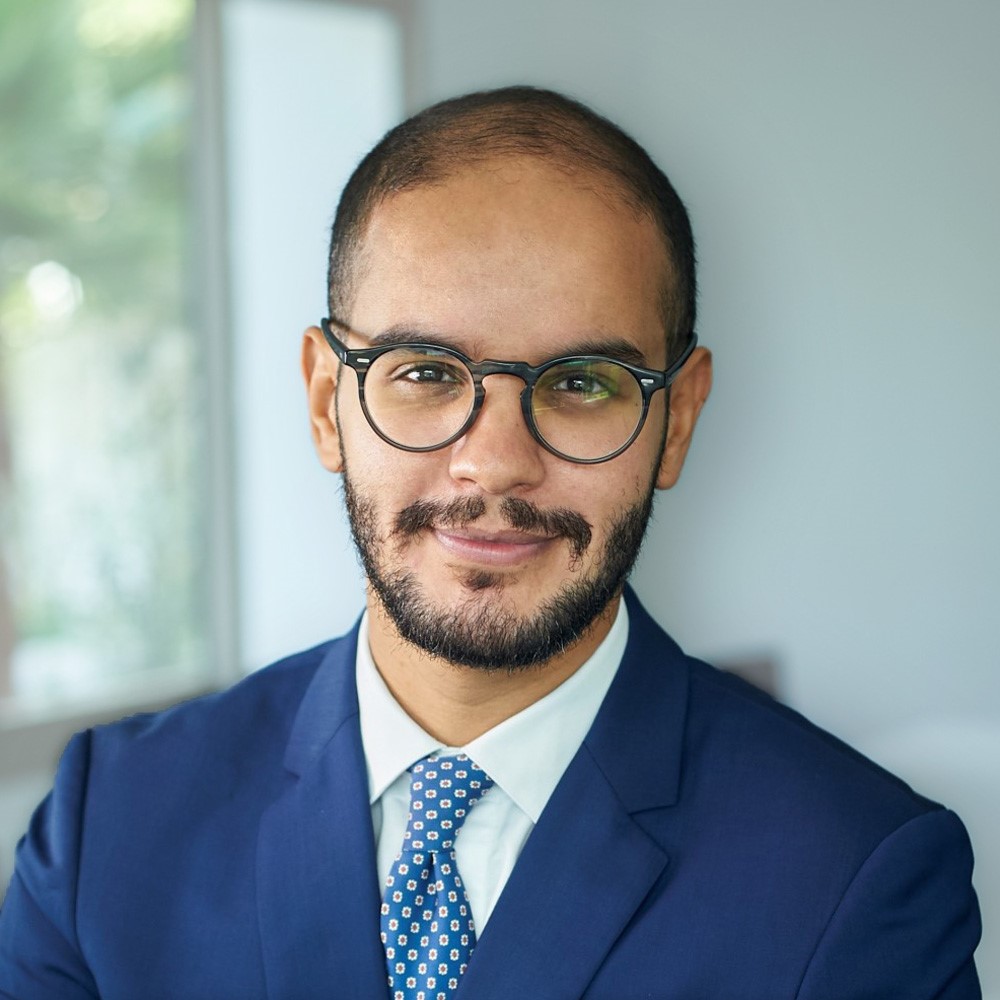 Othman Belouiz Linkedin
Associate
Othman focuses on public law, project development and project finance (including PPP, BOT and Concession). He advises governments, public authorities, investors, local and foreign developers and industrial companies, and financial institutions on development projects, their structuring, implementation (during construction and operation) and financing.
Othman operates mainly in Morocco and across Africa in the fields of infrastructure and transportation (highways, airports, tramways, etc.), energy, real estate and telecommunications.
He is a lecturer in project finance law (Master's level) at Toulouse 1 Capitole University.