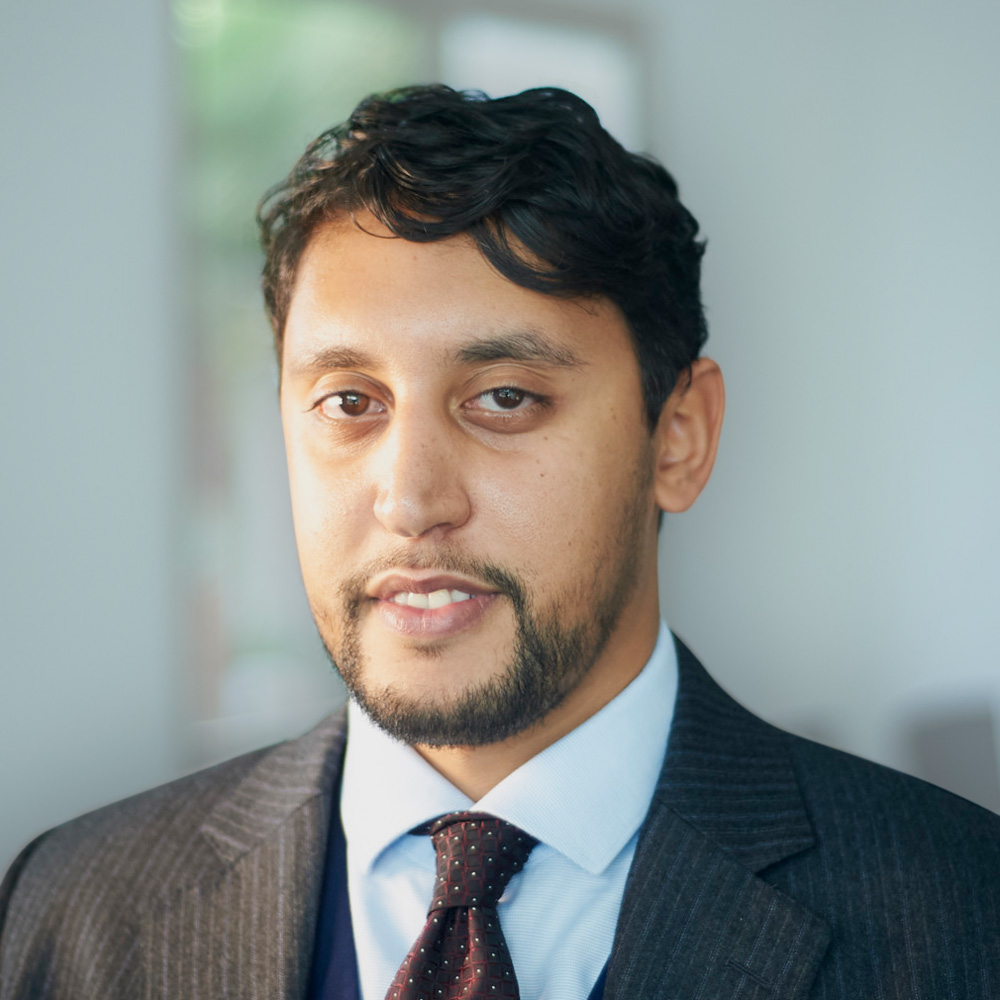 Othmane Anice Linkedin
Associate
Othmane focuses on Public law.
His experience at different jurisdictions in litigation and counseling gave him a global overview about legal practice.  His legal background as diverse as it is, includes civil law, common law and he is also very familiar with many Arbitration Institution rules.
Prior joining ASAFO & Co., Othmane worked in several local moroccan law firms, public and private entities in France and Morocco as a trainee, where he focused mainly in Public law but also M&A.
He is a member of many Arbitration Institutions around the world, and is very active in trainings taking place in World renowned Arbitration seats like The Hague, Copenhagen, and Zurich. He is a member of Young ICCA, Young Arbitrators Group at The ICC and The LCIA, The Swiss Arbitration Association ASA below 40.