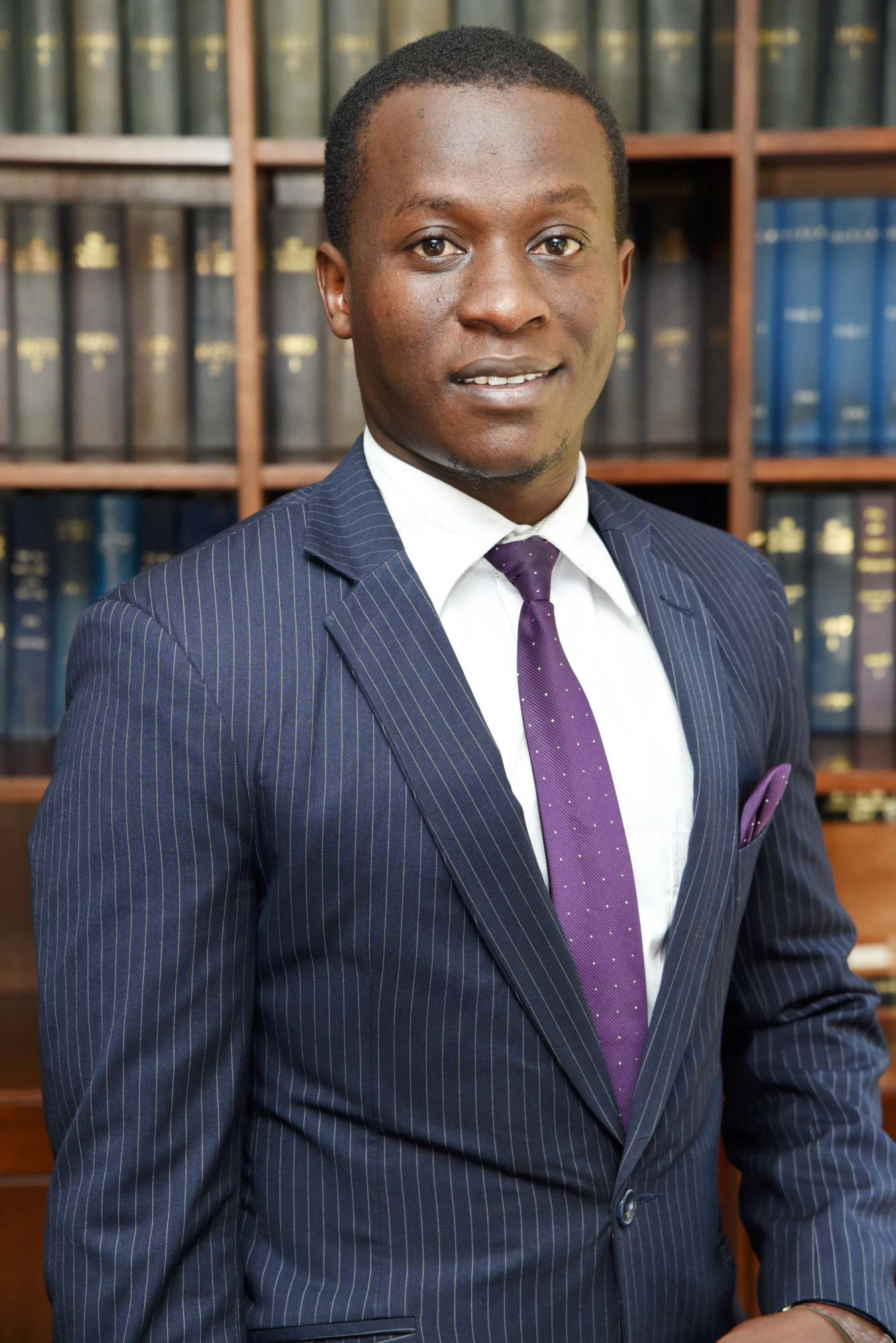 Oscar Rodgers Otieno Linkedin
Associate
Oscar Otieno brings to the Department results oriented and client focused solutions in Commercial, Legal Audit, Employment and Family disputes.
That is why, even before he was admitted as an advocate, he was selected to be part of the team from the firm which conducted litigation due diligence for Kenya Airports Authority in the Proposed Jomo Kenyatta International Airport concession to Kenya Airways.
He has been a lead researcher and now the counsel assisting Mr. Peter Munge in the Kirima estate succession dispute pitting the beneficiaries of the late Gerishon Kirima, a deceased wealthy Kenyan politician.