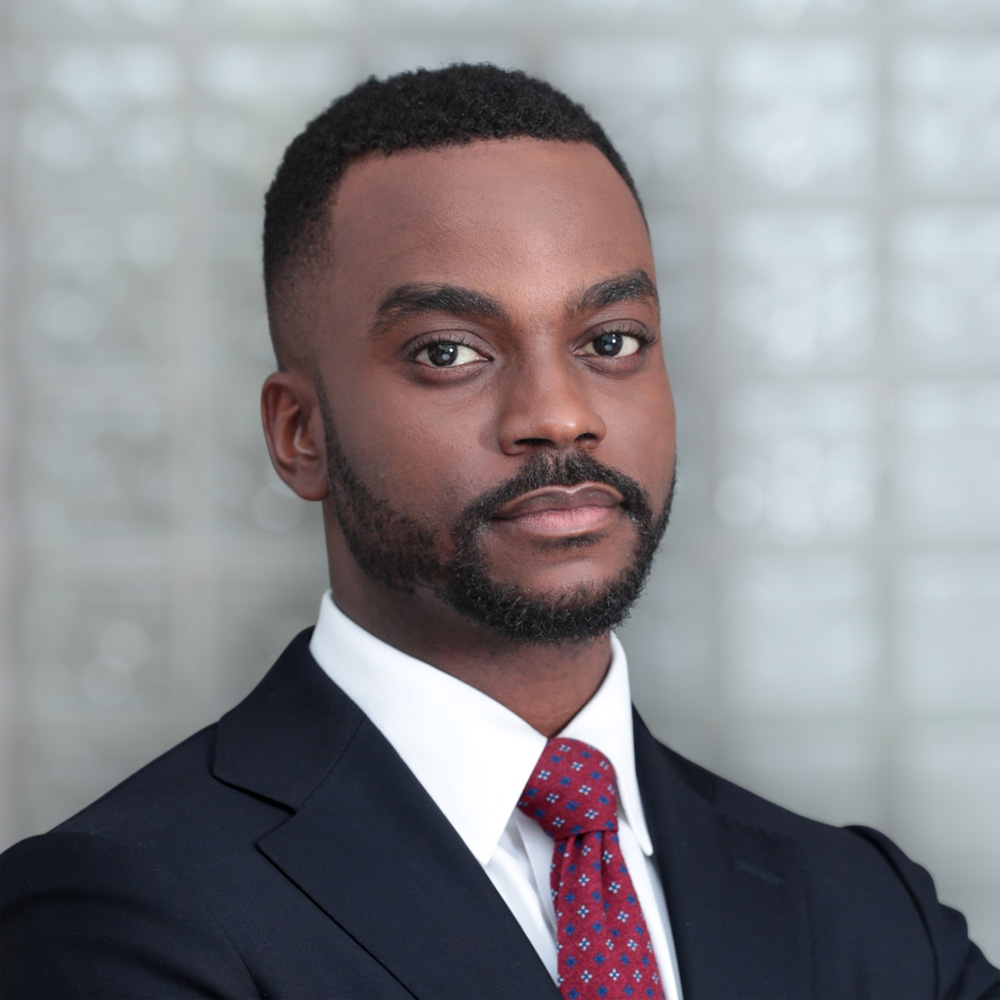 Tidiane Camara Linkedin
Associate
Tidiane focuses on the development and the financing of Energy and Infrastructure projects.
He regularly advises clients in all aspects of their projects, including transactional, commercial and regulatory activities. In addition to his experience in law firms, Tidiane's professional background includes working for mid and large-scale firms, where he has counseled clients and handled business transactions including the negotiation, the drafting, and the review of contracts. Moreover, working for companies like Finergreen as an in-house lawyer has enabled him to enhance his skills in project finance, therefore allowing him to diversify his professional background and develop a double expertise.
Moreover, Tidiane participated in Jessup, the world's largest moot court competition. He received the 8th prize award among roughly 700 law schools in 100 countries and jurisdictions  This experience has increased his competitive skills, and developed his ability to face the most complex challenges.