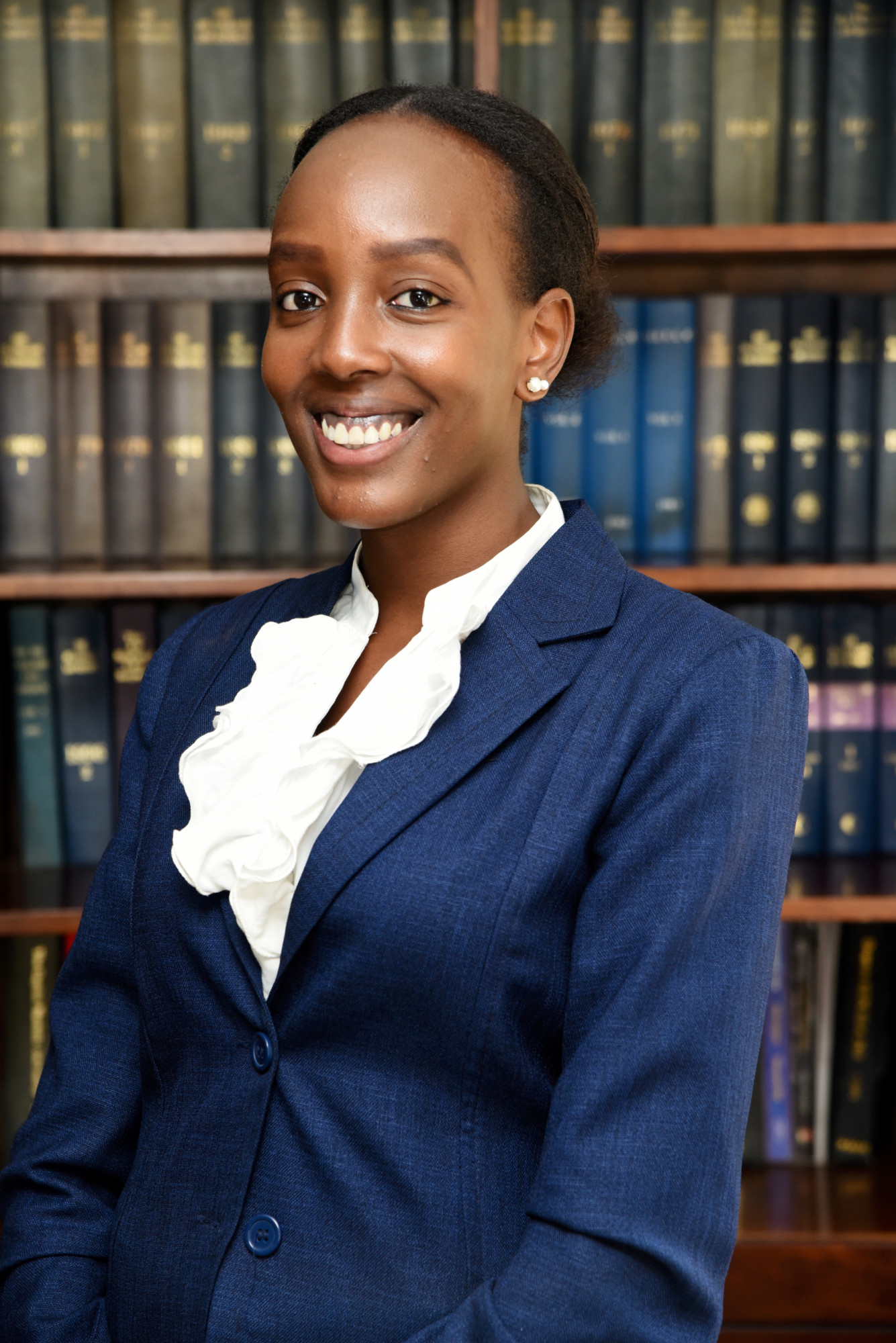 Valerie is an associate in the Banking and Finance Department, proficient with banking and property transactions.
Valerie is an integral part of the team handling banking and finance, real estate, project finance and conveyancing.
Valerie is currently part of the team that is involved with undertaking preparation and review on the various securities perfected in favour of various banks including but not limited to Equity Bank (Kenya) Limited and The Co-operative Bank of Kenya Limited and recommending the way forward to reduce the risk exposure to the respective banks in the event of recovery.