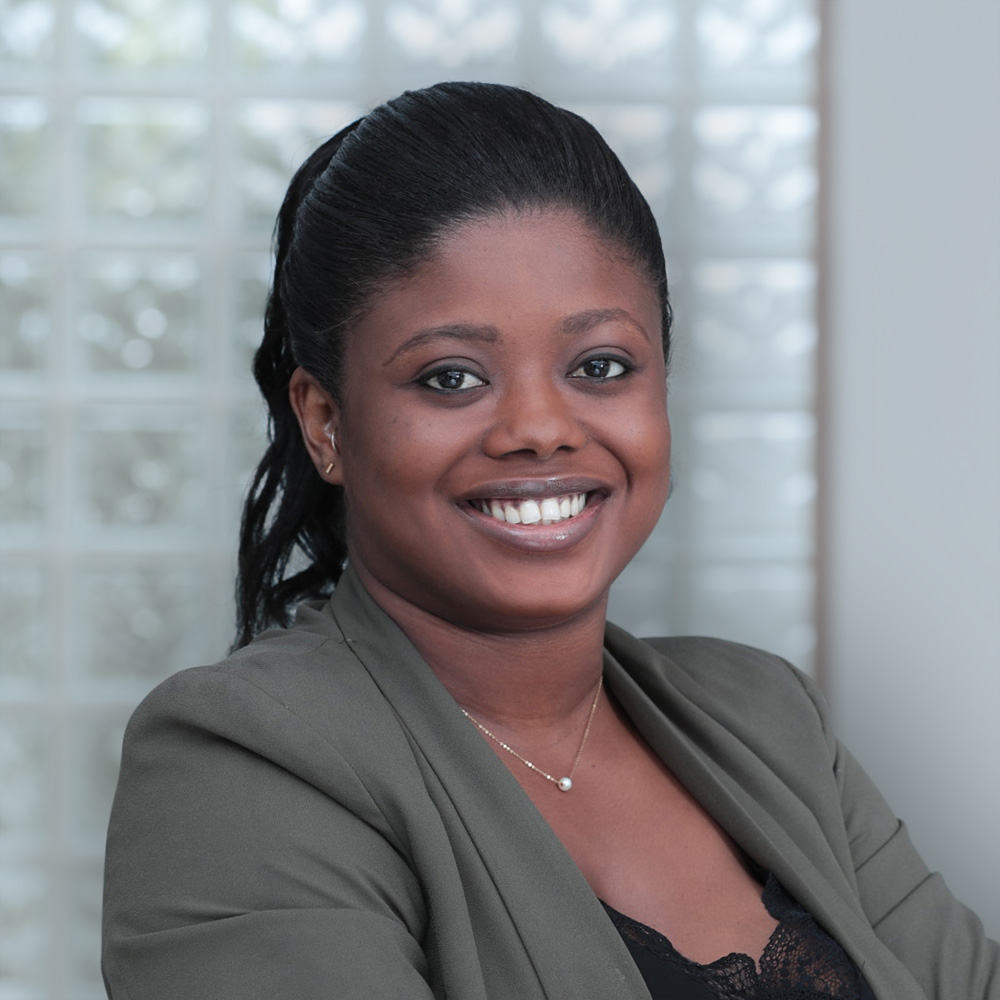 Zahara Bamba Linkedin
Associate
Zahara focuses on energy, natural resources and infrastructure-related project finance transactions with a particular focus on real estate and project finance transactions on the African continent.
Zahara's experience has made her a pluri-disciplinary associate acting alongside Governments, state-owned companies and private investors in all aspects of their projects (including transactional, commercial and regulatory activities in the sector of energies and infrastructures, financing and real estate operations).
Moreover, she has developed a comprehensive vision of complex and large-scale projects involving constructions in the real estate sector, and energy and infrastructure related transactions.